OR SCROLL DOWN FOR MORE INFO
THE ENVIRONMENTAL COST
OF 'HIGHWAY FITTING'
According to a recent survey, an astonishing 40% of clothing bought online is sent back to retailers. Meaning that delivery vans are spending more time transporting clothes that customers didn't like or wanted to try different sizes and send back the ones that do not fit.
Popular hashtags on Instagram such as #ootd (#outfitoftheday) are also a reason for this phenomenon. Nearly one in five 35-44 year-olds admits he/she has worn clothes once to post them on social media.
This new habit does not come without environmental costs. Keep in mind that the fashion industry is already one of the most water consuming and polluting in the world (it requires 2720 liters of water to make a T-shirt, which is what we usually drink over a three-year period and 20% of global industrial water pollution comes from the treatment and dyeing of textiles). Furthermore, the current fast fashion model involves many different steps each taking place in different countries around the world leading to significant greenhouse gas emissions. The environmental footprint of the industry is already too paramount to afford increasing.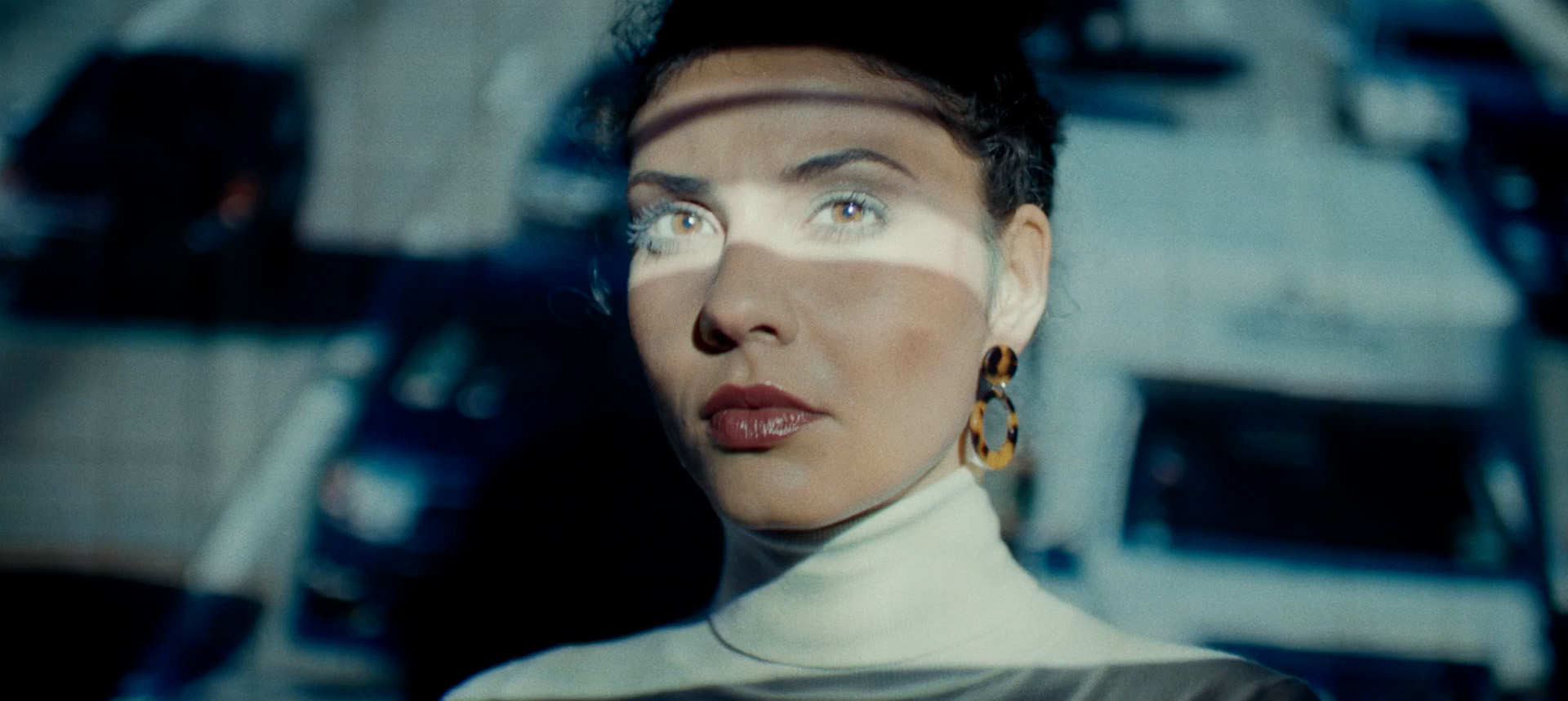 4 WAYS ON HOW YOU CAN
MINIMISE YOUR IMPACT
First step is obviously to reduce consumption. « Buy less, choose well, make it last » has never been more relevant according to Vivienne Westwood, especially knowing that extending the life of a piece of clothing with 9 months months would reduce carbon, waste and water footprints by approximately 20-30% each! (source Fashion Revolution)




Then if what you are looking for can only be found online, be sure it's really what you want and that the size will fit. Check out reviews on the internet on the brand's sizes. Even better, try something similar in stores to make sure your order will be the right one.




Always select the grouped package if you are ordering several items. Even if this means waiting a little bit longer for your order to arrive, it could avoid unnecessary van journeys for different deliveries as the various products become available separately..


Try not to return. If you really do not like your order or the size doesn't fit, why not give it to a friend or relative or sell it as a second-hand item ? Saves CO2 and will definitely make someone happy!